Welcome
to Creative Genius Unleashed…
What MacRed Designs focuses on is simple:  providing clients with what they really need…no up-sale, no techno double-speak, just quality website design & maintenance, social media & marketing campaigns, and print & digital media.  I bring extensive experience from working in a large corporate environment while at the same time understand the importance of offering very affordable rates that work within the realistic budgets of small businesses.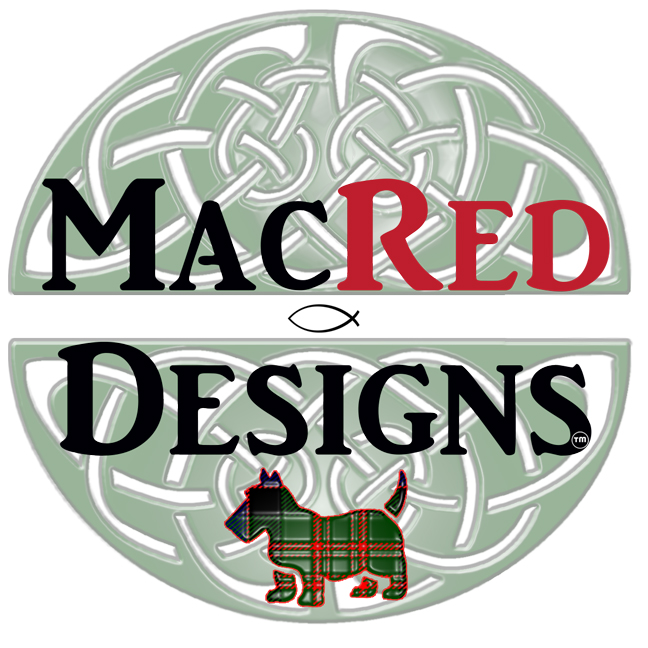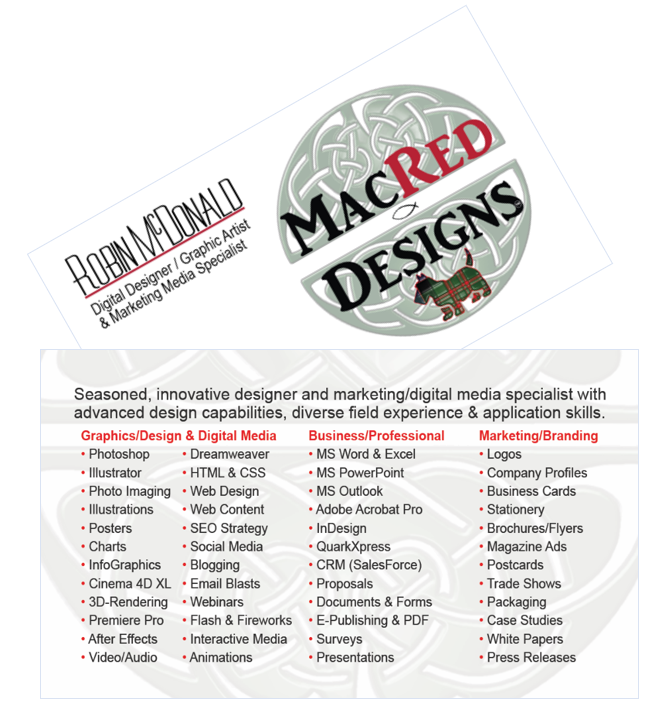 My Experience & Services
Experienced in visual communication; website design & content strategy development; Search Engine Optimization (SEO); Social Media networking; and Email, Webinar & branded campaign marketing.  Proven ability to collaborate with clients to create focused marketing collateral, imagery, and media & web material that successfully appeals to targeted audience.
In marketing, a great design is only half of the job. Finding a quality print service is the real challenge.  The big online print services seem convenient & offer "ok" quality; and the 4-color print houses have fantastic quality – but BIG prices.  What if you want BOTH?  You can have both!  Because of the special vendor partnerships I have developed, MacRed Designs can provide you 'great design' as well as high-quality printing and direct to your door drop shipping.
© 2004 MacRed Designs Inc. All Rights Reserved.  Use of any part of this website – content or images – is forbidden without express permission from MacRed Designs Inc.